Cant get you outta my head
April 9, 2010
The truth is since we split up
all i wanna do is sleep..
the thought of you with someone else,
it knocks me off my feet.
But at night when I lay down
and try to go to bed,
i'm up all night cause for not one minute
can i get you out my head.
I'm tired of thinkin of you when
your no where near,
but the thoughts of you that linger make
it kinda like your here.
I wish that the brain surgeons could
figure out how to do,
whatever they could to take out the part
in my mind that has anything to do with you.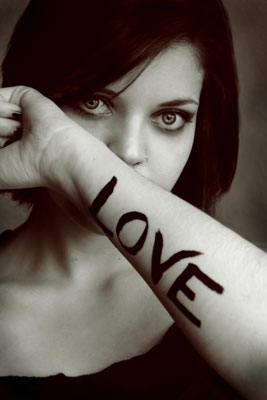 © Michelle B., Blairsville, GA