Matthew
April 8, 2010
My first broken heart hit in fifth grade.
I still wish the memories in my mind would fade.
I cried the night you hurt me so bad,
Only four tears, but I was still so mad.
The voicemail you left her just ticked me off.
Why couldn't you call me?
You never were too tough.
Chipmunk, we called you.
It's what you looked like then, and still do.
You called me months later,
Probably thinking, "I miss her."
All you caused was a massacre.
I laughed in your face,
But wanted to cry.
Now I'm over you,
Your words,
And your annoying,
Huge lie.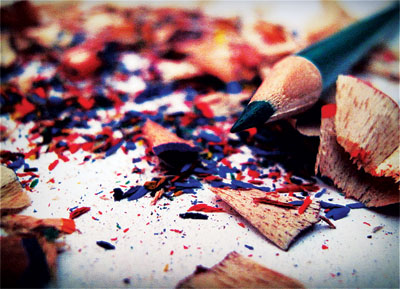 © Rosalee M., Lowell, MA