BETRAYAL......
March 31, 2010
Everything seems finewhen he walks through the door,
He starts getting tired more and more.
People always tell me theres something wrong,
Why are his nights at the office getting so long?
I ask him about it and he assures me its not true,
But its hard to believe him can i say were through?
Can i live without him and his income?
Im so scared at what ill become.
In our wows it says well be with each other forever,
But i dont know how long well be together.
He says he loves me he says he cares,
But if thats so why does he have affairs?
What do i do if he says im done no more i want to be with you,
Can i take the time from crying to believe him for a few?
Vould i find someone else good enough to take care of me?
If i dont trust him can i take away his house key?
When he comes home do i act like i dont kow anything?
Can i find the answer to my problems on bing?
If he beats me can i run?
What if hes got a gun?
What does he think when he seeshis children?
No wonder hes always in his den.
If hes not happy why doesnt he leave?
Wonder how much hell get done how much hell achieve.
The truth would be,
................He killed me.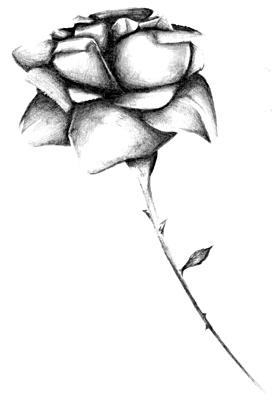 © Yisrawayl G., Philadelphia, PA