Where I Am From
March 29, 2010
I'm from peaches and harsh heat
To freezing weather
I'm from the crimson sun, with crackling waves driving you into the sea.
I'm from a radiant backdrop, filled with passion and wonderment,
To a sense loss and ugly place.
I'm from a safe home, adventuring out into the unknown.
I'm from the half court, To the pitter patter on soft turf.
I'm from an eager spirit, To a hesitant and bitter fruit.
I'm from yes sir, and the numbing throbbing feeling in your body that you seem to embrace.
I'm from gold, silver and bronze, carrying the red white and blue.
I'm from photographs that explained my families timeline.
I'm from hard-work. To goofing off, and having no sense of direction.
I'm from a boyfriend's loving ams, To a feeling of such joy and astonishment.
I'm from a stuffed bear, holding so many precious memories.
I'm from the sweet aroma of perfume, To the tender, and devoted touch of a grandmothers hand.
I'm from survivors, And I too shall survive.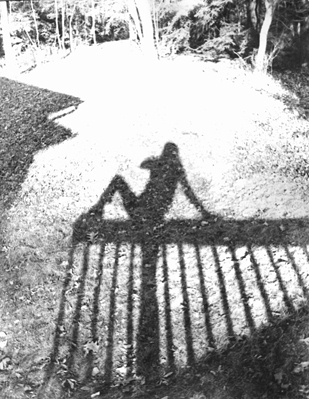 © Catlin W., Cogan Station, PA