I Wish
March 28, 2010
i wish life were easy,
but its not that simple,
you cant wish for something that is impossible,
but what if it were?
then life would not really be life.
i wish love was easy,
but its never that,
nope, not easy to find not easy to feel,
but what if it were?
then everyone would love so would that mean no hate?
i wish i knew what i wanna be,
but there's to much to decide from,
yet some how when its what you truly want you know,
but what if i did know,
then i could not be allowed to explore all there is.
i wish i could fly,
but then it would make me immortal,
yet it would be cool to be different,
but why just fly and not swing like spiderman,
well mainly because it would be less work.
i wish i knew if you were forever,
but i do not,
i know i love you,
but i do not know what could destroy us,
yet if you love me and i love you then nothing could.
i wish i did not wish for so much,
but i do.
yet i only do because it could make life better,
but how bad is it now,
yet it is not bad its just tough.
My number one wish would be,
i wish i could see my future,
but thats even more impossible,
only because our present makes our future,
but then i wanna know if your their,
and if you are then my wishes have all been answered.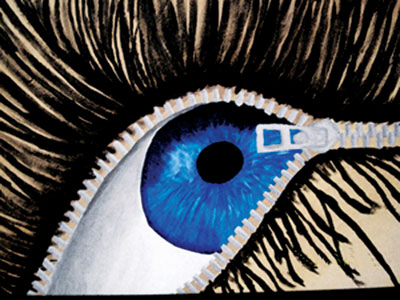 © Brad S., Lecompton, KS