Love Is Pain (It's Beautiful)
March 13, 2010
I can barely breathe,
My lungs are constricted,
My heart's in a vice,
I can barely feel anything,
Only pain.

I've sewn my eyes shut,
So no one can see the tears in my Eyes.
I tore off my ears,
So I could stop hearing the lies That seemed so true.
I ripped out my heart,
Because love killed me.

I ripped open my eyes,
So I could gaze into hers.
I sew my ears back on,
So I could hear her beautiful Voice.
I give her my heart,
So she could see it beats for only Her.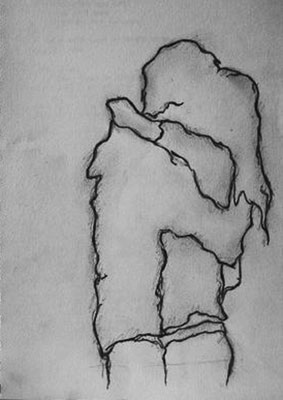 © Nicole B., Newcastle, WA