Is It Crazy?
March 8, 2010
They tell my I'm crazy.
No one like you could
ever fall for a girl like me.
The perfect boy, the one
everyone wants. He chooses
damaged goods? Why, when
there are so many better
offers out there?
The troubled artist, lost
for words. The words she
writes so sweetly. Her heart
so fragile, her soul so blue.
She fears rejection, but even
more, lies. How could such
a bright boy love a tortured
soul like me?
Maybe I am crazy,
to ever dream such a thing,
but every day I wake,
and I remember you're real.
I'm crazy, but you make me
even crazier.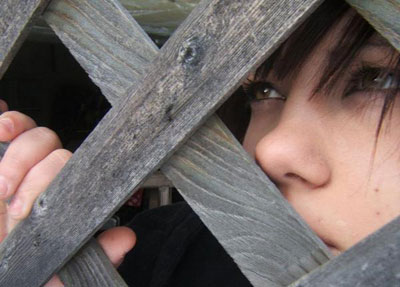 © Krystal B., Bloomingdale, IL