There were lilies here
March 9, 2010
Give me my poetry
And with infinite felicity
I'll give you back your pistols.
The jesters at the fair
Mock and jeer at us
From afar
But we don't care.
Share the wealth of mousetraps
With the mayor;
The schoolhouses, city halls
Are infested with vermin and cruel policemen
With no homes.

The rodeo at the nightclub was sad
And the women are growing moustaches
All over the city.
They ration beauty products to the rich
And you can only get shaving cream if you know somebody.

You can't buy a razor without a doctor's note.

I saw all the living rooms with crooked lampshades and I wondered how they could be happy.
Then we moved into a house with peeling paint
And a rooftop outside our bedroom window
Sturdy enough for the both of us to lay ontop of and count the stars
With wine glasses in our hands.
Someone had told me that it was built before the war,
over a field of lilies.

Now they sprinkle pollen on the beauty queens
And make them smile somehow.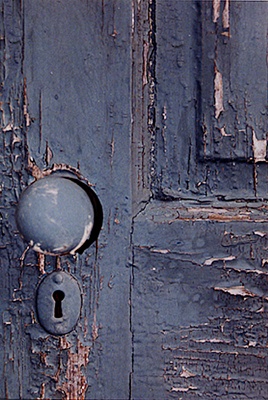 © Samantha H., Savannah, GA