Failing at What You Expecet to Succeed at.
March 8, 2010
From the start I thought I was right.
As time went on...
I grew more and more anxious.
Thought about it more than once.
Never imagined it would all be wrong.
It's not fair.
I one split second i change my mind.
And now my mistakes take me for granted.
It's not okay.
It's been decided and now i must accept it.
I guess it just wasn't meant to be.
My expectations are never what they seem.
It's too late.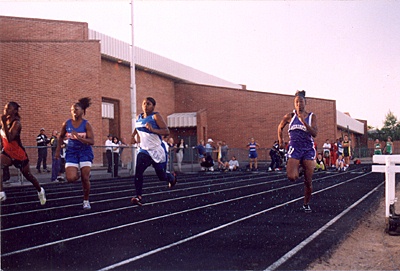 © David I., Phoenix, AZ