Needed
March 8, 2010
You don't see me for who I am.
You've never given me the chance to be inside the crowd.
Because you've been all wrong.
Not who you think I am.
You don't know how it feels.
To be your own best friend.
On the outside...looking in.
You don't even care if I belong or not.
Wanting that feeling of acceptance.
You don't know what it's like.
To be left out.
If you could read my mind.
You might see more of me than meets the eye.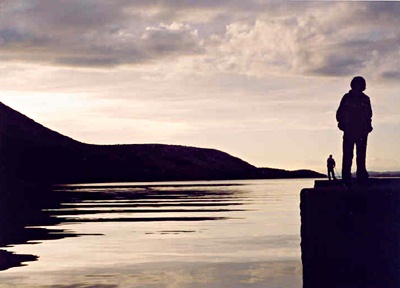 © Julia K., Nagykovacsi, Hungary