I have sat through storms in my bubble
March 8, 2010
I have sat through storms in my bubble,
Waiting, watching as it drifts, swiftly
Above the ocean that stretches
Endless, long before my eyes.
Bottomless, speechless, strangely like
An abyss. Silence. I wonder when
It ends, along with fruitless hopes.
Perhaps when it pops and I fall
And hit the surface, rippling the blue
And be consumed
Within a split second.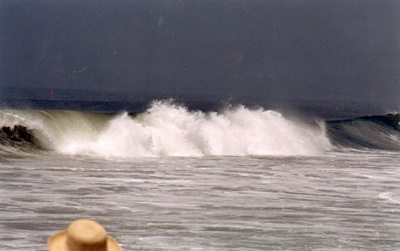 © Laurence S., Los Angeles, CA