Twisted
March 7, 2010
And life,

like a box of lottery tickets,

was rattled.
Yesterday a ticket claimed my friend

and in a blink, her steady pulses were stolen.
And now,

Life has been flipped, yet again.
A perpetual ride,

all victims of Life.
One at a time,

my Life was drawn

from a deck so balanced.
The Upright Hierophant and the world, drawn;
Death and the Magician come ill dignified;
Complemented by the upright lovers and the Star.
And so fate had dealt me a new hand—

overwhelming as an econ all-nighter,

sanguine as a thirsty vampire.
Another ride on the emotional-coaster:

slow climbs and steep falls,

complete with a few loops tossed in.
Life had spun another round, and

what loss waits for me tomorrow, only the furies can say.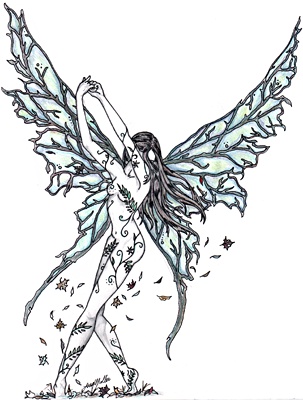 © Lara M., Bellflower, CA