your lies
March 7, 2010
Running through my head,
always on my brain.
I always truly loved you,
and now you just drive me insane.

She stood behind the curtain;
behind the closed door.
She came into your life,
now we are no more.

I thought you knew how it felt.
Something you said you'd never do.
Now i finally know,
I should've never trusted you.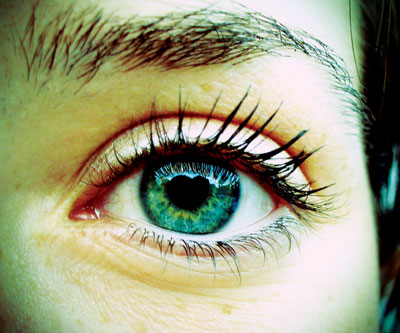 © Michelle K., Vancouver, WA