Falling Hard
March 7, 2010
It starts with a look.
You see that mountain,
and you say,
"I want to climb it."
So you take the first step.
Nothing serious, just a step,
maybe two.
You get down, and say that's it.
But, you get home,
and tell your friends.
You tell them how he is sweet.
So the next day, you see the mountain again.
And you say,
"I want to go higher"
So, you take a step,
Then two
Then three
Before you know it, you're almost at the peak
You can't see the ground
You've gone so far
It's too late now
There's no way down.
If only you hadn't
But sadly, you had.
Now, you fall.
You fall down all those steps
All the precious time wasted.
You fall, and you fall hard.
All because of a look
And a first step.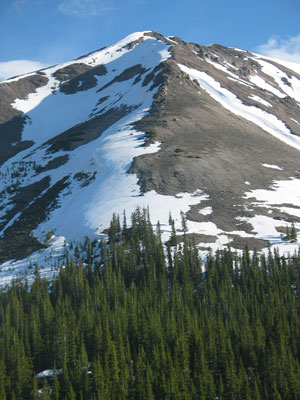 © Brian G., Phoenix, AZ