Angel of Dusk
March 6, 2010
Angel Of Dusk...
He is of the heavens,
And summoned to warn.
He is of the night,
As he is of the morn.
This angel so dear,
This angel of seduction.
A demon to no guilt,
A demon with no fear.
His kiss so gentle,
A touch so demanding.
In his eyes you shall see,
The figment of me.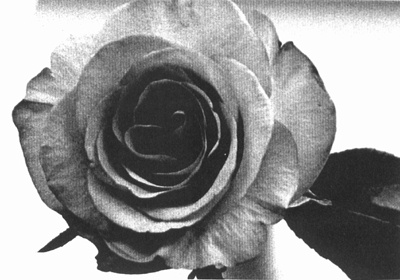 © Liza C., Seattle, WA