An Astonishing Piece of Art
March 22, 2010
Two hands, clasped firmly in one.
amidst the ice of what was once a life-
ahat now, is done.

Two heartbeats, learning to pulse in one palm.
our first step, don't let me go,
it's my panic, you made me calm.

And when our world falls apart,
I could only pray you and I are all that's left-
the only things untouched,
us, an astonishing piece of art.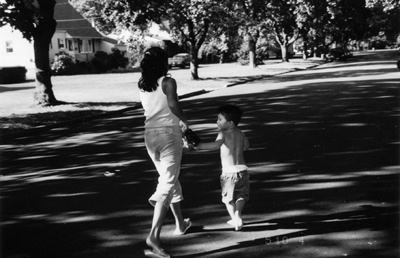 © Angelica M. Pequannock, NJ