Spiral Transit
March 22, 2010
A dark fog rises over the carousel.
"Billy," my mother whispers, "how about that ride?"
I look.
Wild waves lap the shore
Higher.
Children climbing into big black boats
The winter air freezes my red cheeks
I sit on the boat next to another boy.
Our war with the red-beards leaves us few boats.
This would be my first sea voyage.
When we get out the trees are little animals with all the meat eaten off of them.
I step in a yellow canoe,
Hear a scream from the yellow cement tower,
In the center.
I turn to the boy behind me,
We shrug our shoulders.
As I turn, I notice my canoe paddler is a red-bearded enemy.
As we near the center, I go ballistic.
I turn paler than paper,
My pulse is as fast as lightning,
I feel faint and dizzy.
We've reached the center,
The yellow is blindingly bright,
My paddler raises a shiny axe
Every muscle in my eyes works to keep them shut.
When I finally open my eyes, I'm sitting in my bed.
"It was a dream," I murmur.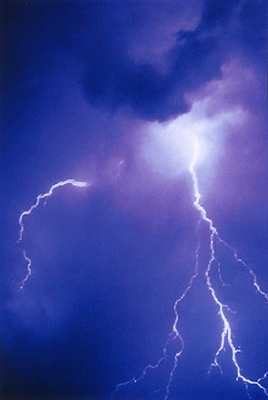 © Steve A., Goodyear, AZ