changes
March 22, 2010
it's true, life always changes.
best friends betray you. loved ones break you. people pass. time continues. and life goes on without a second chance.
there won't be another time when he says the same thing to you.
once a person is gone you can't give them one last hug.
and when i've left, i can't forgive, i won't forget.
all i can do is hope and wish that you know that.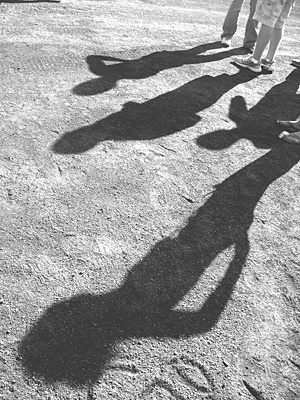 © Trella R., Mountain Lakes, NJ