"Haiti'
March 22, 2010
So many things have changed from that day.
People have come and gone,
Some scared and broken and others lost but not found.
Forced to say goodbye to their loved ones,
Because now they are in heaven watching from above.
Buildings turned to rubble,
And people without houses,
Roaming the streets for food and shelter.
Children without families or anyone to care.
So much sorrow, pain, and suffering everywhere.
Do we sit around and watch?
Or do we lend a helping hand?
We feel as though we can't do anything,
But don't you see we can.
Pray for the broken and the lost.
Just pray for the devastation.
Pray for the people of Haiti.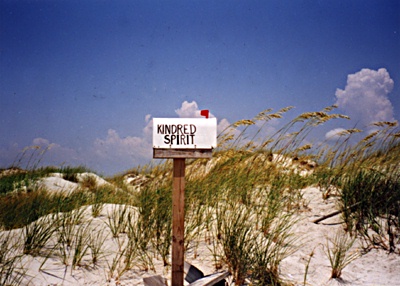 © Logan C., Clemmons, NC