Life is short
March 21, 2010
life is short
life is sweet
we meet people in our lives that cant be beat
they make us crazy,
but we've become lazy
letting time fly by
even though the one we wanted most of all is still standing by

paths may cross
you may become that persons boss
but liking someone for whats inside is
better than loving the appearance someone
has given or left behind.
so listen to your hearts.
let them be like darts
you may miss the bullseye once, twice or more.
but know there always will be that certain someone waiting to collect the darts and show you this is where you belong.

sometimes we dont think
we stare and dont blink
the life we had been living
will no longer be giving
you the freedom of believing
whether you loved or you hated
whether you smiled or frowned
theres always a better side
so keep your head bowed.
and pray to the lord to hold your heart
for its fallen apart

loving is never bad
it makes all of us mad
one persons good
the other is a living fool
hiding your face under a hood
is like looking at the sun from the bottom of the pool
you never let me see the real deal...
and i doubt it will ever be real.
i want you so badly
but i know youll leave me behind gladly
i may be a mess
but im me non the less
you hide your face and its slowing the pace
of us growing as a pair
it isnt fair

some people think you cant tell if it will last
but baby im promising you fast
that ill be yours until i cant
so please remember this chant
its all i have left of me
im going now to the cross
and lay my weary heart for my one true boss
if you want my heart so bad
go ask my heavenly dad.
im sorry for the things i say
so i apologize for the day
when i blew out the candle that burned for us

i lost all your trust.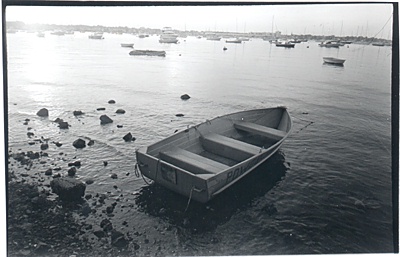 © Chris M., Marblehead, MA