Memories
March 21, 2010
Here is a place called memories
where the sun glistens in your hair.
The warmth or the earth around you
can surround you,
your eyes shine and the water sparkles.
The waves swish and take you on a ride.
The smooth sand between your toes
and everyone knows
this is yours.
The times you've shared
the people who cared
the memories,
they are all i have left now.
All that is still alive.
All that is left untouched,
left unbroken, and set in stone.
all that cannot be changed.
even if everything else has.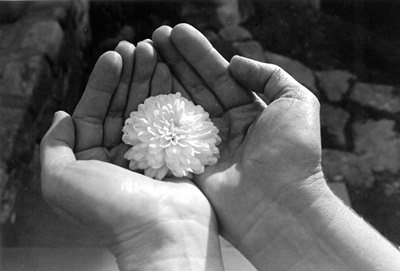 © Beth S., Marblehead, MA