I Wish
March 20, 2010
I wish you felt the same about me,
I wish you weren't so sad.
I wish you didn't blame me for stuff,
just because of your dad.

I wish your eyes saw me the same,
I wish you still wanted my name.
I wish your warm touch would come back,
and I wish I weren't to blame.

I wish I didn't say the most,
the things that make you cry.
I wish I didn't have to worry
about hearing you say goodbye.

If wishes weren't just wishes,
and wishes did come true,
I'd wish for you forever.
I'd wish that you loved me too.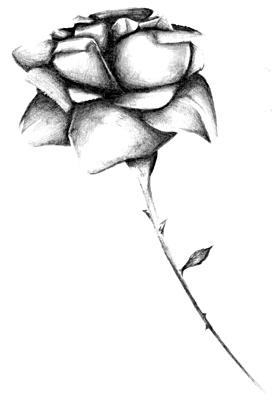 © Yisrawayl G., Philadelphia, PA