A World Apart
March 25, 2010
Popped some of the pills.
Drank some of the drink.
Once again I'm acting,
Not even bothering to think.

As my world turns black,
There is no where my soul can hide.
There is no turning back.
I'm lost in thoughts of suicide.

I lose myself in all that is dead:
My hope, my faith.
What's you've done, what's you've said.

My heart beats fast.
I can barely see.
Not much longer I will last.
But will death set me free?

My body goes numb.
And I can no longer speak.
Is my decision dumb?
Is this really what I seek?

When time becomes shorter,
My heart beat slows.
And my body grows colder.
All thought is lost,
As my heart fails to pump.
And my blood no longer flows.

As my last seconds pass.
I relive all of my pain.
It all happened so fast.
Everything to lose,
And nothing for my to gain.

Now I no longer breath the same air.
I no longer see your face.
If only you knew that I had cared and I had tried,
Then we would still be in the same place.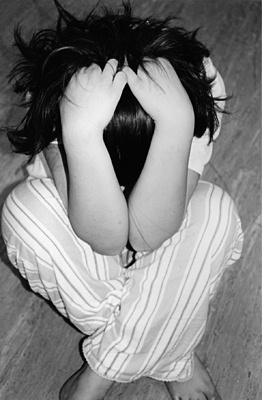 © Emma L., Wyckoff, NJ