Why Me?
March 25, 2010
So much depends upon
Trying to fit in.
Although it may be hard,
It will have to begin.

I may never know ,
What's in store for me.
What's going to happen?
We'll just have to see.

Life always changes,
So do not forget
What it's all about,
When you're upset

I don't know how it happened,
I guess it was meant to be.
Hopefully, we'll get another chance,
But why did it happen to me?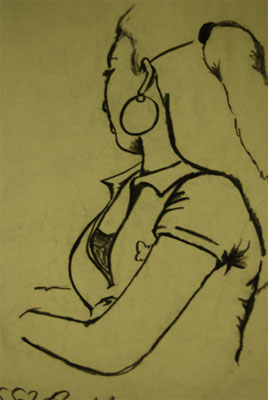 © Janessa B., Kannapolis, NC