"Life"
March 24, 2010
Life is a rope.

It begins with a knot,

That holds you together.

Twists and braids appear,

Everytime you make a choice.

More yarn intwines, for every friend,

Some are yellow, bright and happy.

But every rope has its dark spots,

Plum and black.

They represent unfaithful friends.

Back stabbers.

And through our teenage years,

we fall in love.

We think that those threads,

must be a deep, passionate red.

If only we knew, those threads have nothing more,

Than a pink tint.

If we only knew what color love really is,

A bright, but deep all the same, red.

For some, those threads turn grey.

That love is disposed of.

But still it remains,

Intertwined in our rope.


I wonder, if more people took the time,

to look at their rope,

To trace each thread,

each fiber,

back to where it began,

Would the whole world's net,

Be stronger?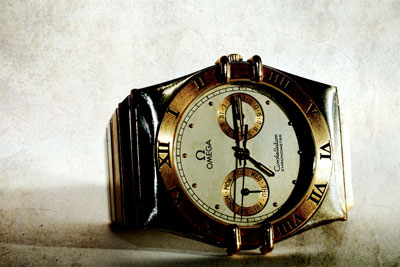 © Monica L., St. George, UT