what would happen?
March 24, 2010
I'm here to tell you.
Nobody is perfect, you know.
But- what if people tried?
Would they be perfect?
"Maybe.." you say.
I look at you.
My eyes wide and curiously filled.
What would happen if people tried.
Hitler- I thought.
He wanted perfection.
"It's not possible." I told myself.
What if it was?

Perfection.
How do you define it?
Such a meaningful word,
I don't know.
People have called me perfect.
But- I'm not.
Nobody is.
Hitler didn't even get close to that.
"No-" I said.
That won't happen again.
What would happen... too much.
I look at you.
"It's not possible." you say.
I believe you.
Perfection- lost.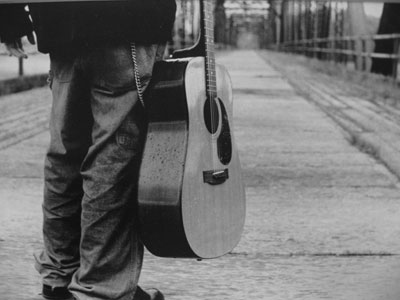 © Bailey M., Eagan, MN