This won't last lets just enjoy the moment.
March 24, 2010
They say love is blind-but baby if I couldn't see you i would die.
They say lips can't be made of sugar-but baby you have the sweetest kiss.
They say actions speak louder than words-but baby it's your voice that keeps me going.
They say the truth hurts- but baby your lies break my heart.
They say to give second chances-but baby it's your fourth.
They say they can see us falling apart-but baby I want us to be fixed.
They say my love for you won't last-but baby a peice of my heart will be yours forever.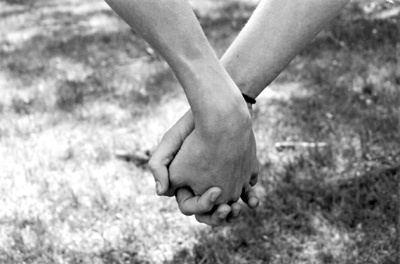 © Alexa T., Pompton Plains, NJ