I'm sorry my friend
March 24, 2010
Seven Stitches

You told me that I shouldn't,
but I felt like I must.
I went against your only rule
and, in turn, lost your trust.
You were busy working
so my friends and I went outside.
We decided to play a game
and I needed a place to hide.
Your words of warning in my head:
"Don't do on the other side of the train."
I did not heed your precaution,
now I'm suffering substantial pain.
I hobbled back inside, leg bleeding,
cut open on a piece of glass so little.
"I'm sorry I didn't listen Dad,
now will you take me to the hospital?"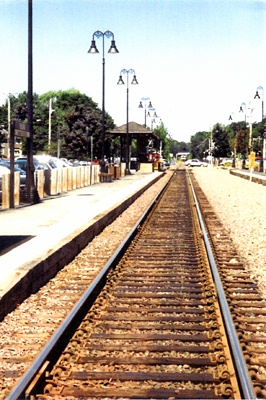 © Caroline C., Hingham, MA