Mother Earth
March 16, 2010
Mother's eyes are a wide and endless azure punctured with pupils of fluffy white
A bright yellow cataract hints at an ancient, beloved existence.
When mother sleeps, her eyes close, obscuring the light of her eyes
Giving us view only of her dark eyelids sprinkled with pins of light
When mother cries, her tears are salty and translucent, falling to our heads with loving patters from the fluffy core of her pupil onto her children's upturned faces.
When mother is angry, her pupils darken and twist in an arcane fury.
Her seas roil and tumble, the waves slashing down against her skin.
Heat radiates off her face in flames and molten lava, coursing down her sides.
When mother is laughing, the ground shakes with a tremulous sound as her chuckles
Reverberate through the air, making the trees sway and the pebbles tremble.
When mother is happy, she holds us in her lush, green embrace,
Shielding us with maternal obligations.
But when mother is sick, she hacks and keels over, trying to get better.
We watch, helplessly, realizing with an awful revelation that we made her sick.
We tore through her eyes with planes, leaving in our wake a trail of thick gray smoke.
We sat in mother's arms like a guileless child, but left trash littered across her face.
We toiled in her oceans and laughed on her beaches, but left behind muck and waste.
Mother gives us one last, pleading gaze.
We are all she has ever had, and will have.
Will we answer her call?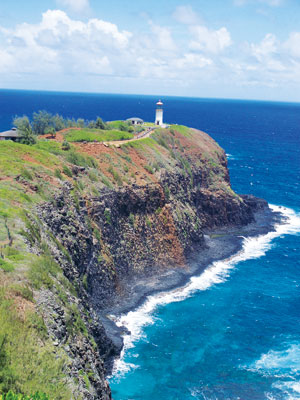 © Matthew S., Sharon, MA