Incaged Bird.
March 15, 2010
I feel of as a caged bird
Trapped,
In caged,
With seeing no way out.
The bars,
They haunt, and taunt me.
Mock me as if seeing my shame.
I want to spread,
Flap my wings.
They ache to be open,
To be let that simple freedom.
To fly on my own,
What a wonder it'd be.
A treat of the such,
Is what I want,
But never dare ask of.
Freedom,
What a solid, mesmerizing word.
A word of the earned.
A word that never fails,
To make my heart ache.
Ache with longing,
With understanding and want.
One day, a day of the such,
I will have that word as my own.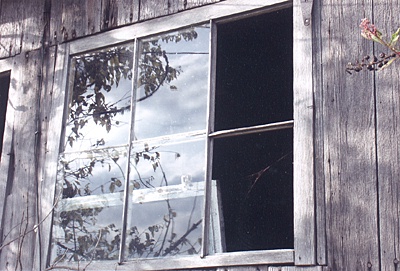 © Cassie H., Cami, IL