Lost and not found
March 15, 2010
A girl, eight or so,
Alone on a log she sits.

Without a care she waits.
Waiting for something, or someone to come.

Asking questions.
Wondering which ways home, and which way
Will lead her deeper into the wood, and deeper into despair.

Scared, and unwilling to be optimistic.
Pessimistic, she was.

A crack of thunder broke the silence,
The sky dims, for the third night in a row, she is by herself.

She crawls into the damp hole in the tree,
And settled in, longing for home.

Once comfortable she sits scarcely breathing,
Listening for any sound of a human's presence.

Hope fading quickly,
Like an icicle over a fire.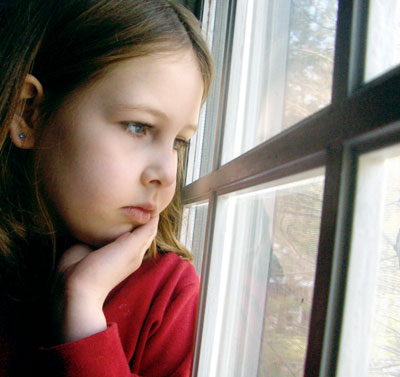 © Dana D., Gansevoort, NY