Here to stay.
March 14, 2010
These memories wont fade away.
They are here to stay.
love is such an ugly word.
Its not like i haven't heard.
I cant get you out of my head just like that.
Surly you'd think i'd be here to stay.
I wish i could but your a splat.
In my mind, on my lips.
Its not like a swing of my hips.
Happens so often doesn't stand out.
yet Sakar your what my mind is all about.
Holding on to something so dear.
You tend you have many fears.
Losing.
Leaving.
Forgetting.
Deleting.
Don't give up.
Next time around shes her to stay.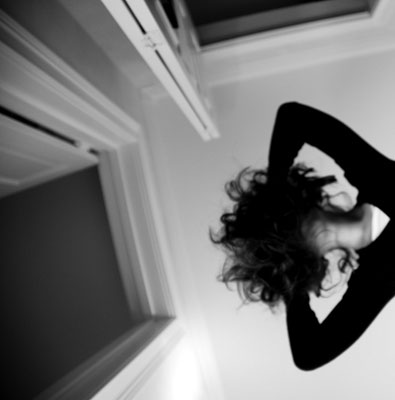 © Sarah M., Blairsville, PA