Alone
March 14, 2010
I'm sitting at home alone
Thinking about them.
All those people
With someone to love
With someone to love them.
And then I think about me
About how different I am
And the constant battle with myself
That I am bound to lose.
I kick myself when I don't make progress
And when I do make progress
I don't call it progress.
Sitting at home alone.
No one here with me.
I guess I'll always be different.
I guess this is how it has to be.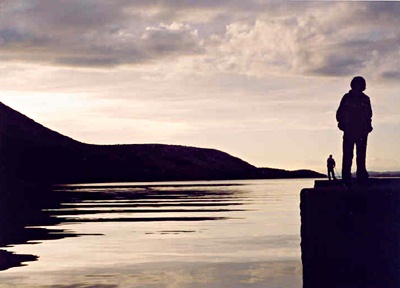 © Julia K., Nagykovacsi, Hungary