I'll Stick To The Honest People If You Don't Mind
March 13, 2010
Her Skin,
Uncomfortably hot
Not standing to go onto the internet
to see her friends team up
Where am I?
Have you no clue?
And you know
I really don't need you
Making plans
all the time
Where am I
Where am I
Fighting
Fighting
why
only
with me?
Why me?
A difficult girl here am I
A hardheaded
tough leaded
team leader
Force feeder
Am I
Then why don't I fight with the ones who don't leave me when I cry?
So I say this
sucked up in all of your little friends
'friend'
Good bye.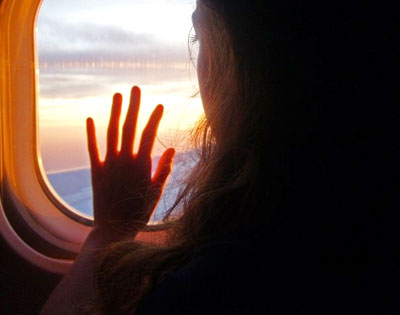 © Megan C., Nashville, TN