This is my Father
March 18, 2010
My daddy walked into my room today.
Took a seat on my bed.
I got comfortable, this was going to take some time.
He told me he was proud of me
And I would go far in life.
He told me I was worth a thousand stars.
He spoke of the day I was born.
His baby girl.
He held me in his arms.
He said I filled him with this deep awe and wonder.
I was his.
All the while I was thinking,

Daddy, I love you
Father I'm proud of you
Should you ever fail just know I'll be there.
Strong and a leader, you guide me with your words.
You teach me something everyday.
I can't tell you how much you mean to me.

Some girls were talking today
Their fathers just walked away.
Never to be seen again.
Left them unprotected.
It made me think of you.
I am so lucky.
Every girl deserves a dad like you.

You are strong
You hold me up when I could fall.
Daddy, you protect me from all those little monsters
Hiding under my bed late at night.
Father, you can tell that boy
To bring me back at 9:00.
I won't be mad.
I don't like him that much, anyways.

Daddy I love you
Father I'm proud of you.
I don't think I've ever told you
How much you mean to me.

Then one day you'll walk me down that aisle.
I'll be wearing white.
You'll hand me off to another man.
Just know that through all I do.
I still love you in the end.
So when you give me away
Know I hold you in my heart
And I am glad I call you 'Daddy'

Because Daddy I love you
Father, thank you for my strength.
You give me hope for the future.
Not every man is such a jerk.
Mommy found a guy like you
And I promise I'll find one too.
But he'll never be worth it in your eyes.


Please, tell me no when you need too.
Yes, when you wish to see me smile.
Be the great parent
You continue to be to me everyday.
Just know...

I love you, Daddy.
Thank you so much.
You mean the world to me.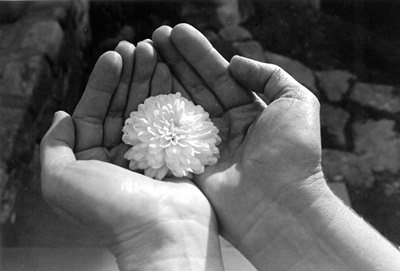 © Beth S., Marblehead, MA