Forest Light
March 18, 2010
Forest light falls away,

spinning, twitching, fading more.

It looms and curls beneath my toes.

Whatever was this path for?

Moon should shine,

Should shine so bright.

Swallowed by the black lake,

I have lost my sight.

What is a star but a bitter illusion?

For I have forgotten

What once existed, but no longer does.

The darkness is not around me,

Nor by my side or in my mind.

For it is me, and I am it.

I no longer give off a shadow,

for no light casts itself upon me.

For no light wishes to.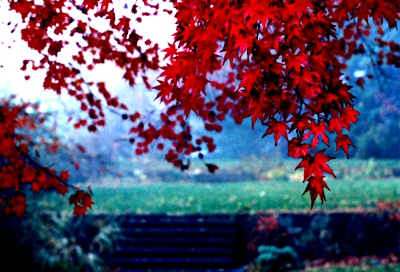 © Susan R., Iselin, NJ