The Lies Continue Flowing
March 18, 2010
The lies are a river that flow from others mouths
You believe every word you hear without thought.
They all think they know me. That's what they think.
Lies overflow and the trouble is not at all my fault.
I take the blame for one lie. I refuse to do it anymore.
I apologized from the bottom of my heart. Yet I can see.
You believe your friends over the one you "LOVE"
The lies still flow over my head and deep into my heart.
The lies are you believe I feel are equivalent to your hatred.
I know it was wrong when I lied to you. But why did I do it?
Trusting you was the only mistake I honestly ever made.
Loving was easy, even through the arguments we had.
Trust was that battle that would never seem to cease.
I apologized for the way I treated you, for I know myself.
They all say they will hurt me but look and see for you
The lies overflowing and only making the pain worse
For everyone involved, I let them know this one lie
I tell myself just to know it will all be okay someday,
It was personal and intervening was where you end up:
Lying to yourself and allowing for the Lies to Continue To Flow.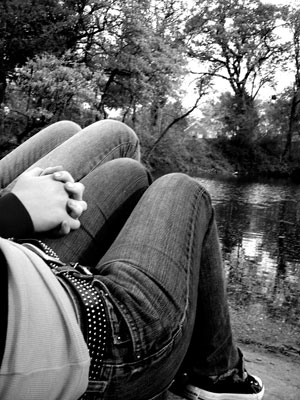 © Lauren R., Edmond, OK