My Love
March 17, 2010
How much love could
I hold
In my heart?

Exactly how much
till it bursts?

I want to know,
So that I will
be prepared.

Because everytime
I see you
My love for you
grows and grows.

Your beautiful eyes.

That gleam you
get in them.

Your smile
that can brighten
the room.

Your laugh
that I cant get
out of my head.

The way you
reach out to
people in need.

The way you
seem to trip
on air.

But my love
is from affar,
for I do not
neerly have the guts
it would take
to tell you
just how I feel
for you.

So,
my love,
go and be happy,
because nothing
would break my
heart worse
than to see a tear
drop down your cheek.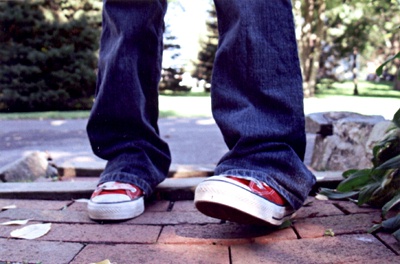 © Sara M., Milford, CT