misery
March 19, 2010
Hate is all I have
Hate is what tears me apart even more.
Being miserable is not fun.
I want to scream.

Tired of being sick
tired of being like this
How I live.
So, uncomfortable

I may seem happy.
But I never am.
My missery hiddin by phony smiles.

Things will never change.
Not in a life time.
You try your best.
But your best isent enough.

Tears are all that come out of me.
A very Dreadful feeling.
Time passes.
And sometimes I wish I would pass.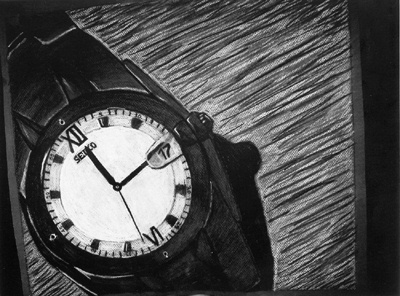 © Rachel U., Danbury, CT