Hidden Escape
March 6, 2010
Glossy, emerald eyes,
burning and stinging as each drop falls.
A smeared, grey, puddle,
flows on the top of her cheek bone.
Every tears glistens as it escapes down her face.

Escape.

That's all she wanted to find.
An escape.
Instead she's stuck,
right where she started.
Same spot,
Different drops.

The rays of color in her eyes,
magnified by the forming tear,
all hope was lost,
lost without her.
And all she really wanted—
Escape.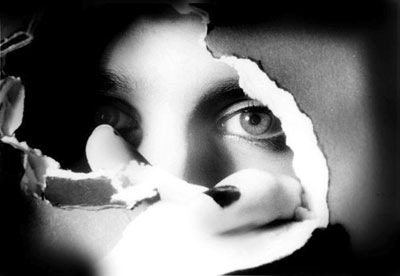 © Tabatha B., Peoria, IL