Summer
March 12, 2010
Walking quickly down the hall, I feel it in the air,
The whispers and the murmuring whistling past my hair.
"The bells about to ring", they say. We've almost made it now.
Another year over, another on the prowl.
And as we all run outside and feel the warmth around,
We think of how there is no school,
Freedom's all that can be found!
Even the birds seem to know it's summer,
For they come back home.
We welcome them with open arms:
Blue jays, robins even crows.
And with their chirping as our background,
We run barefoot in the dark.
For this has been our favorite day.
Tomorrow I'll go to the park!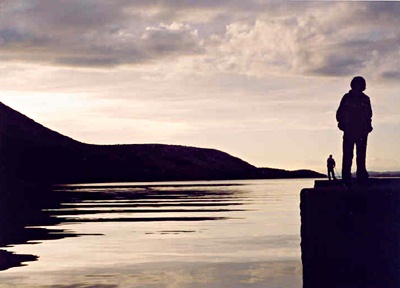 © Julia K., Nagykovacsi, Hungary