broken.
March 11, 2010
i wish i could love with all my heart
but i'm afraid it'll get torn apart.
broken dreams and shattered glass
he left me alone with no where else to go.
i cried myself to sleep that night,
hoping everything would be alright.
does he really love me,
or is it all just a wasteless act?
i cover the bruises, hoping no one will see,
all the things he's done to me.
i wonder every single day,
what drove me on to stay..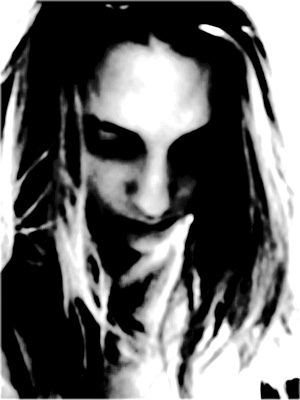 © Maria B., Boston, MA