Innocently Violent
March 11, 2010
Maturity is but only natural
It comes and goes with personality,
as personality changes - responsibility, humbleness, and difference.
All parts of maturity.
Looking to lead your own, not to be lead.
Partnerships, committees, teams,
all are times and places of maturity
For maturity has no one thing, being different from others,
your hair, your eyes, your height,
whether you are a world class swimmer, or afraid of drowning.
All are natural, and are one's own choice.
But maturity is not one's choice, it happens just like that, without resistance,for resistance cannot occur in something that is a result of an innocent act of nature
Immaturity is like being innocent, innocent until proven guilty.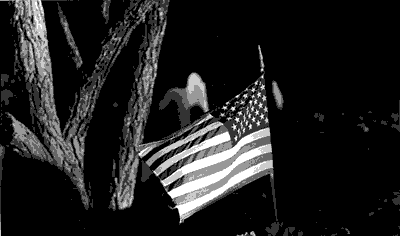 © Kimberly R., Marblehead, MA