Cities
March 11, 2010
Up above great giants stood,
Staring, blaring bright neon eyes,
Here I stand in noise and crowd,
Wonder when I can be found.
Faces pass without a sound,
Numb, all hidden behind a mask,
I dwindle. Wait. Alone. An hour.
Or perhaps another, hour or two.
Or perhaps, forever.
Still I stand.
And shed a tear now and then.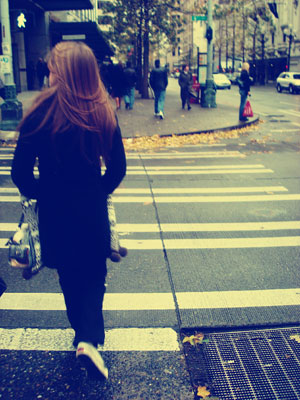 © Adria O., Edgewood, WA