Playing It Strong
March 10, 2010
time to time your weak,
faking your bravness,
holding your tears back.
you have the courage,
you have the mind,
you have the strengh.
hiding your power,
making up stories,
finding new lies.
not showing the real you,
not caring who knows,
not caring at all.
taking time to find what's right.
make those tears,
your not perfect.
show you believe,
not only in you,
but all who are around you.
take that step to find yourself.
let the people see your as human.
make it possible you have a heart.
don't be cold, don't be dark;
find the light, find the light
that completes you.
now you see the light,
now do what's right,
now feel fright.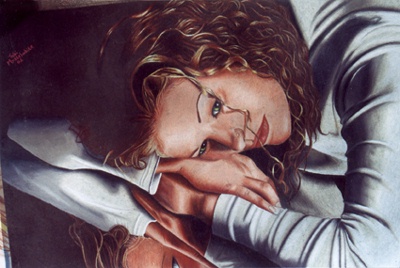 © Tabitha M., Kannapolis, NC