What a Mockery
March 10, 2010
Itching repetition
Swings to and fro
Illuminates this lonely room
But mocks my sanity.
It tempts my anger,
As i get far from thee.
A distraction from
The focus i never had.
Excuses accumulate,
while I avoid the point.
Like a memory
Covered in Kerosene.
Your cigarette reserved,
Hearing my screams.
I never told you,
That all I could do,
Means nothing.
Achievements
What a mockery.
It was never for You,
It wasn't about me,
I just wanted to make
This ambulance
Our Final Dance.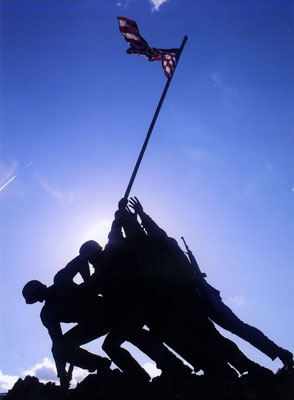 © James M., Glendale, AZ