harder than it seems
March 10, 2010
i say i hate you the most in this world,
but my heart belongs to you,it can never be sold
i told you that i really needed space,
but i feel your touch with every sunlight that falls on my face.
i said we needed to go our separate ways,
but still the reason i care for you can never be traced.
i said loving you was the biggest mistake i commited,
although it was the best i had never admitted.
my face was hard when i left you,
but i always sense your presence with the morning dew.
i could feel your eyes on me when i turned to go,
but facing your pleading face would only make me shallow.
i know you feel i am being selfish,
but with time in your love i was turning foolish.
my real intention was to let you move on,
because leaving you was like a challenge newborn.
now i can see that i have bigger dreams,
but letting you go was harder than it seems.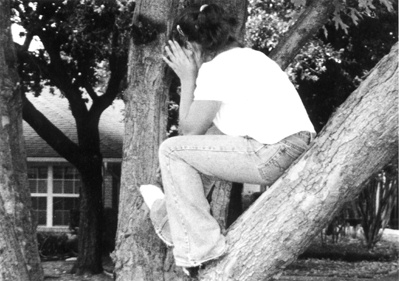 © Allyson S., Highland Village, TX