How Long?
March 9, 2010
How long?
How long do I
Have to sit here
and watch you move
from girl to girl?
And why
Am I never one of
Those girls?
I sit here
As you tell me
The sad break up
Stories of each girl.
Your best friend,
And never anything more.
How long will it take
For you to notice
How I long for your lips?
How long till you notice
That your eyes
Enchant me?
Till you Love me
as much as
I Love You.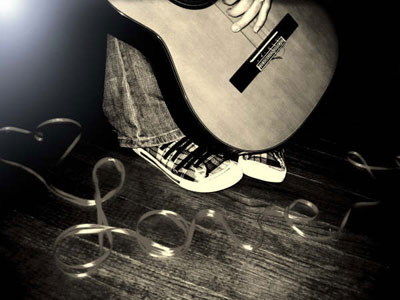 © Leah C., Grand Island, NE