You're My Everything
March 9, 2010
I Can't Live Without You, Because You Are My Life.
I Don't Only Want You; But I Need You.
I Don't Care, You Can Be Jealous All You Want.
We're Together, That Should Be Enough.
Let's Set The Record; Nobody Can Make Me Smile Quite Like You.
You Are Amazing, No Lie
When I'm With You, I Feel Like I Can Be Myself
I Know That If Anything Were To Go Wrong, Then I Could Just Come To You In The Long Run.
I Love Being With You.
I Don't Ever Want Anything To Come Between Us.
I Care For You A Whole Lot, And In The Future I Don't Plan On Losing You.
But When That Day, Has To Come, Just Know That I Will Be Here For You, No
Matter What.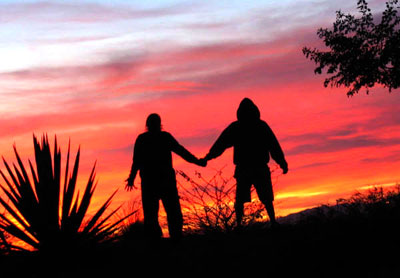 © Rosanna S., Phoenix, AZ