silent eyes
March 9, 2010
silent eyes is their story, pleading to make noise. Begging for a voice to be heard, above all this chaos and the shame of our lives.
But shamed to the ground spit on, digusted with fright. A smal child left alone, withering despite where he may come from or what he will do you look at him and see a meer freak to elude.
Even in class hand raised up high,the teacher dismisses him with a extravagant sigh.
She does nothing more but look at his feet, almost bare to the loot. Nothing more than a small little bandaid to hide his willowing pride.
This very small child may be just that, but as you look at him think twice for some day he will be larger than you larger than me.
Pleading eyes will soon be your destiny.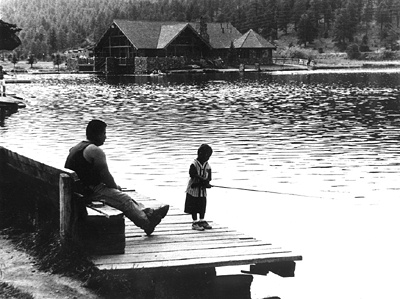 © Ryan P., Greenwood Village, CO